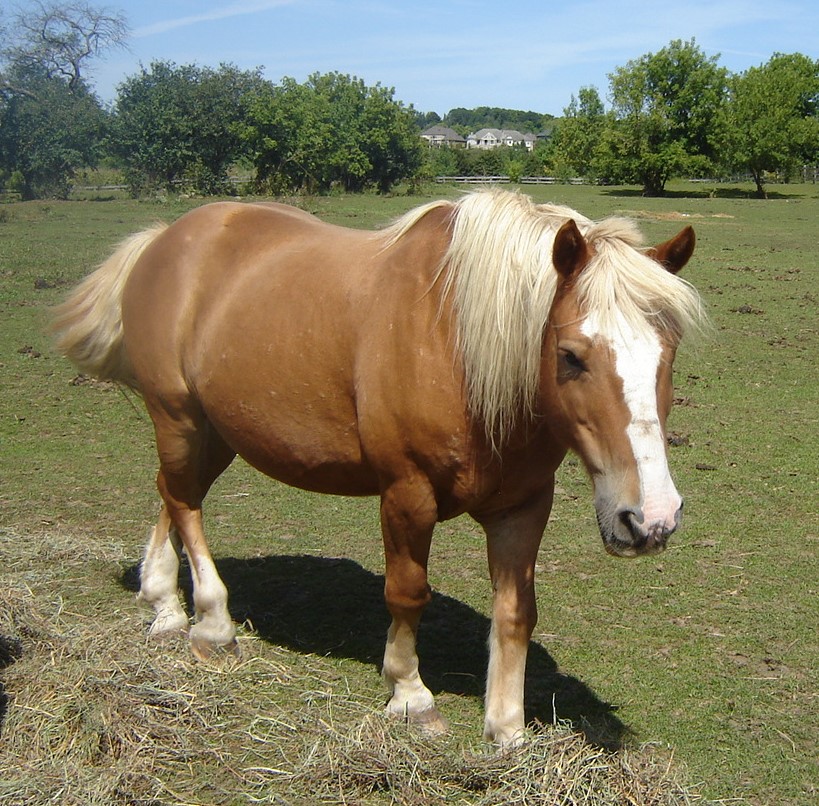 Prince
Date of Birth: 1986
Breed: Haflinger
Colour: Palomino
height: 12.3 hands
Gender: Gelding

Prince arrived at Pride Stables with his lifelong friend Queen in 2010. He is super sweet and loves being with people. He is a short little guy with a wide back that makes him the perfect horse for our riders to be able to lie down on. He has adjusted well to his new life as a riding horse which is a change from his past life where he pulled a wagon.
Sponsor: Marion Jean Wellwood
Stall Sponsor: Prince hopes you will sponsor his stall!