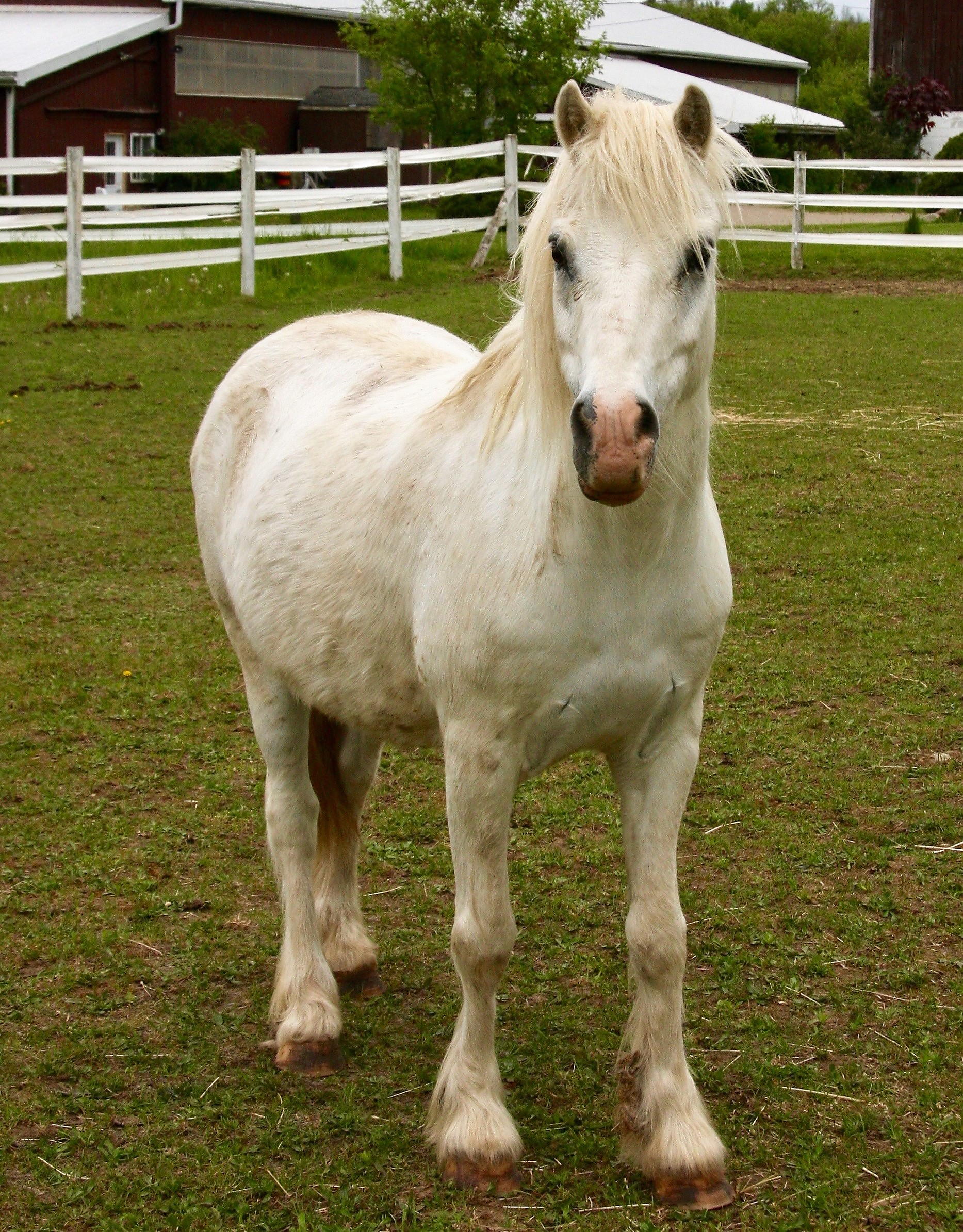 Kenny
Date of Birth: 1999
Breed: Welsh Mountain Pony
Colour: Grey
height: 12.2 hands
Gender: Gelding

Kenny joined us in the summer of 2017. He is a handsome grey pony who gives our other grey ponies some tough competition when it comes to getting the dirtiest. His past includes working cattle events and pony rides at fundraisers, so he is quite comfortable in his role here at Pride Stables.
Sponsor: Brenda & Dave Walden Foundation
Stall Sponsor: Screen Magic Ink Inc.