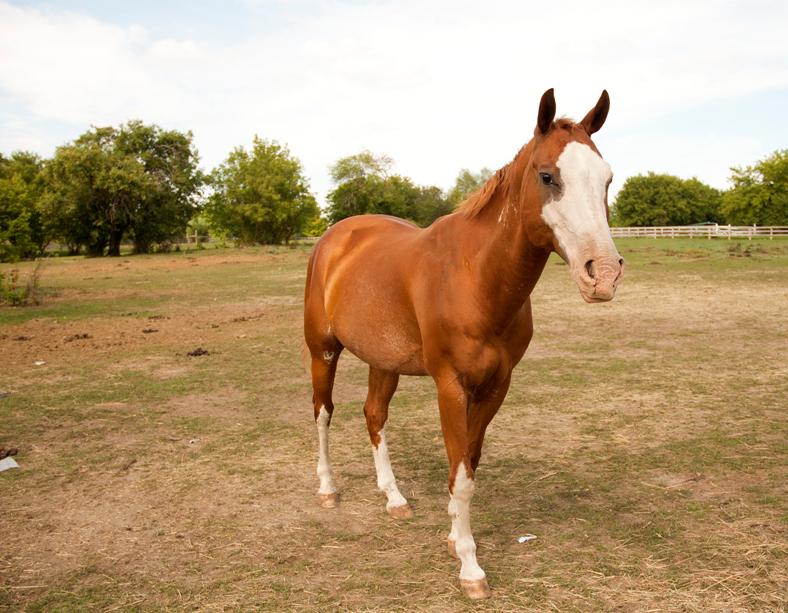 Lyonel
Nickname: Bobis Zippo
Date of Birth: 1997
Breed: American Paint Horse
Colour: Sorrel/Overo
height: 15.2 hands
Gender: Gelding
With his head held high, Lyonel quickly made his way into classes in 2012 and never looked back. Ready for a slower pace of life, Lyonel is happy to have retired from the show ring and now only has to worry about showing off his camper's skills on Fridays during camp. With his big white face, there is no chance of getting him confused with the other chestnut horses in the field!
Sponsor: Lyonel would love for you to sponsor him!
Stall Sponsor: Would you be Lyonel's stall sponsor?